The Arab-Israeli Conflict: Cutting Through the Myths & Misinformation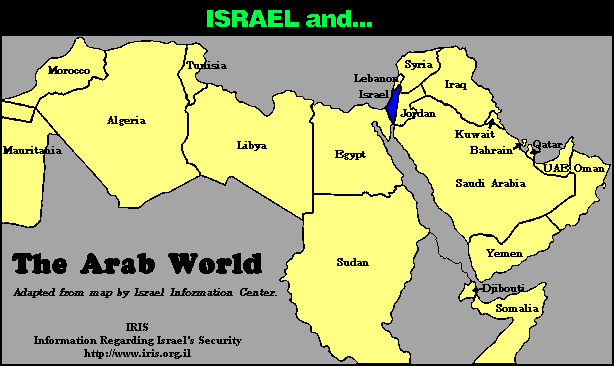 4 Sessions - Fridays from 8:15 AM - 9:45 AM
April 23, 30, May 7, 14
Room #203

The Arab-Israeli conflict has for more than six decades been given an enormous amount of attention by the world and attracts a disproportionate amount of coverage in the media. Much of the dialog is driven by a lack of understanding of basic issues and misleading terminology. The course will review the history, missed opportunities and commonly held myths, including false information propagated by figures as prominent as a former president of the United States. We will examine the current situation and discuss remedies which might eventually lead to a resolution of the conflict.
Schedule
It's quite possible the schedule will wind up having little in common with the plan shown.

April 23: Review of the History of the Arab-Israeli Conflict
April 30, May 7: Myths
May 14: Discussing Remedies

In 1995, at a time when there was still hope the Oslo Process would lead to peace, I was involved in an Internet discussion list called mideast-peace when I was asked for my own peace plan. I responded with a plan which can be viewed by clicking here.

In the intervening years, much has occurred, including the abject failure of the Oslo Process, but little of that really affects the reasoning in that plan.

You may wish to view it, but it will not be discussed unless participants bring it up. The goal in class is to elicit ideas from the participants.
Resources