Fall 2017
I am currently teaching two sections of Math 1131Q (Calculus I) If you are a student in one of my courses, please log into HuskyCT to find the most up-to-date course information and to access your homework through WebAssign.
To log in to HuskyCT, use your NetID and password.
To use WebAssign, be sure to access through HuskyCT using Chrome or Firefox.
Are you interested in getting extra help, or do you just want to stop by and say hi? The best place to catch me is in my office or at the Q Center. My office hours for Fall 2017 are Tuesdays and Thursdays from 11:15 am-12:15 and by appointment (email me to schedule). You can also find me at the Q Center (Hartford Times Building, Room 316) on Tuesdays and Thursdays from 3-4 pm

Speaking of the Q Center (which, ahem, I coordinate), you can visit and get help even when I'm not in! Qualified tutors will be there to help while we are open. For more information on the Q Center, as well as to find our most up-to-date information, please visit our website: qcenter.hartford.uconn.edu
Sample Student Reviews
I enjoy teaching and I think it shows. Here are some reviews from past students.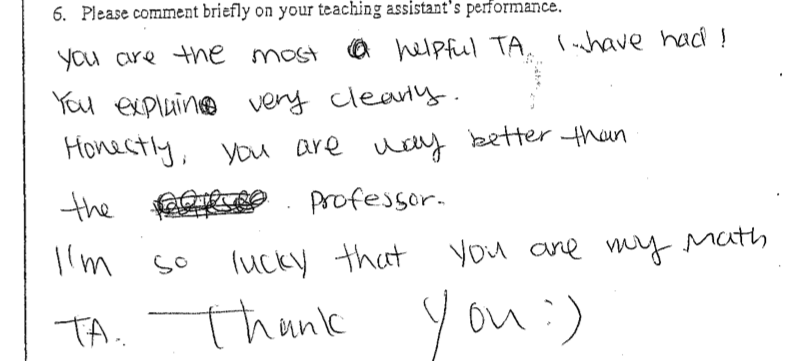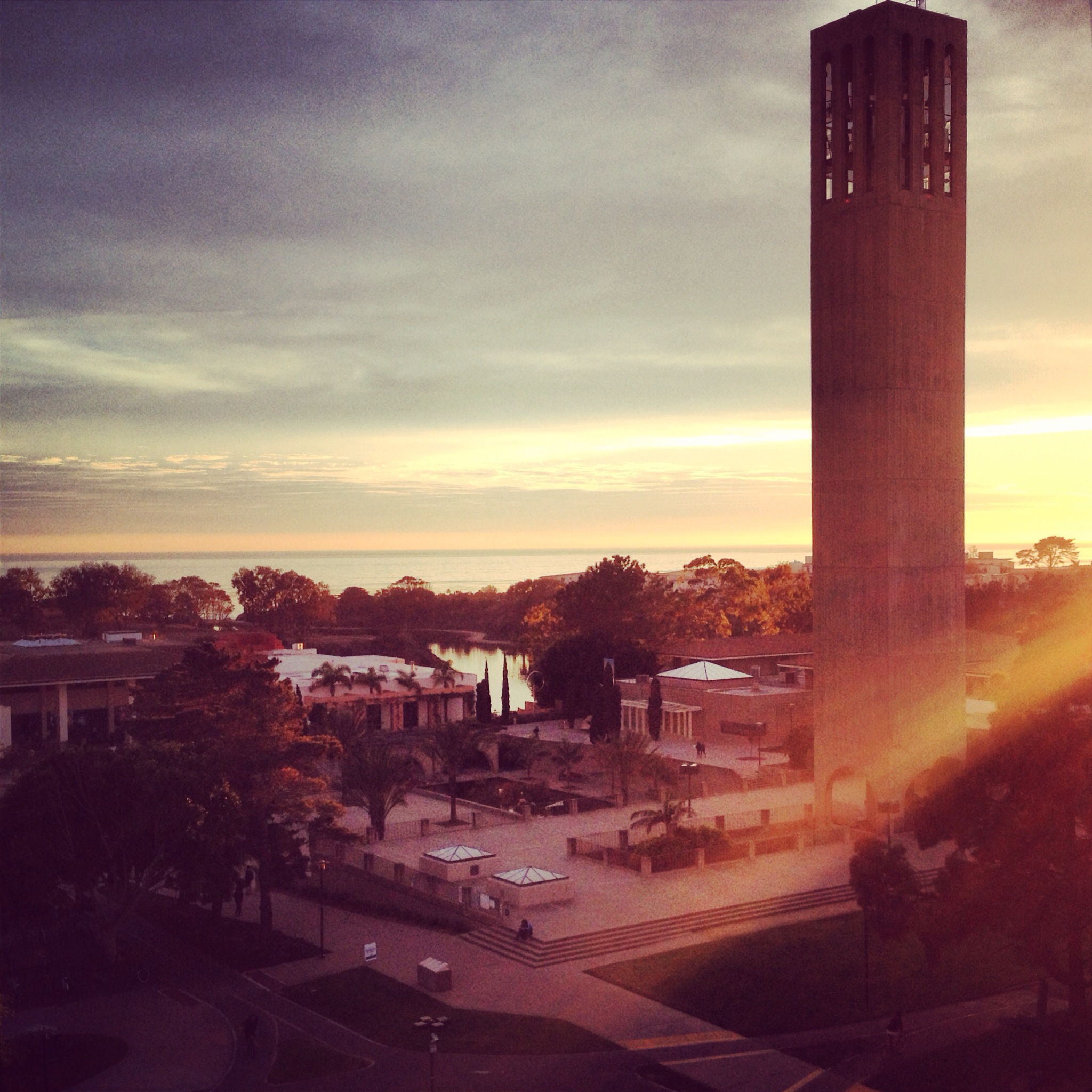 email: maree (dot) jaramillo (at) uconn (dot) edu
office: Hartford Times Building 302D