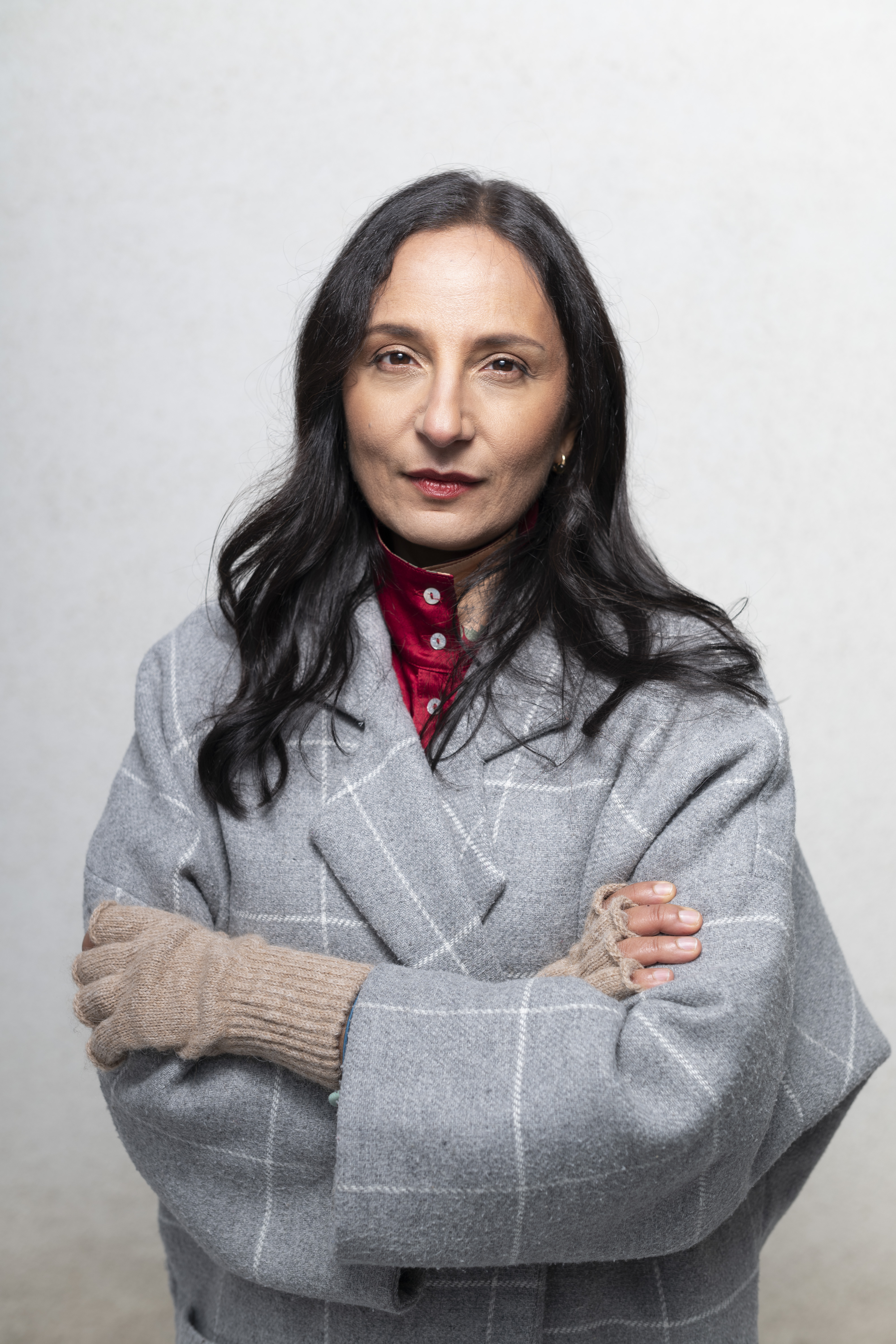 Madhur Anand is the author of the book of poems A New Index for Predicting Catastrophes (McClelland & Stewart/Penguin Random House Canada, 2015) and the experimental memoir This Red Line Goes Straight to Your Heart (Strange Light/McClelland & Stewart, a division of Penguin Random House Canada, 2020) both considered trailblazing in their synthesis of art and science. A New Index for Predicting Catastrophes was a finalist for the Trillium Book Award for Poetry. This Red Line Goes Straight to Your Heart won the 2020 Governor General's Literary Award for Nonfiction. Her second collection of poems Parasitic Oscillations will appear with McClelland & Stewart in 2022. She is a professor of ecology and sustainability at the University of Guelph, and was appointed the inaugural director of the Guelph Institute for Environmental Research.
https://49thshelf.com/Blog/2020/08/10/The-Chat-with-GG-s-Literature-Award-Winner-Madhur-Anand



Video of Madhur Anand reading from Parasitic Oscillations
Printable sample poem: The Theorem of Friends and Strangers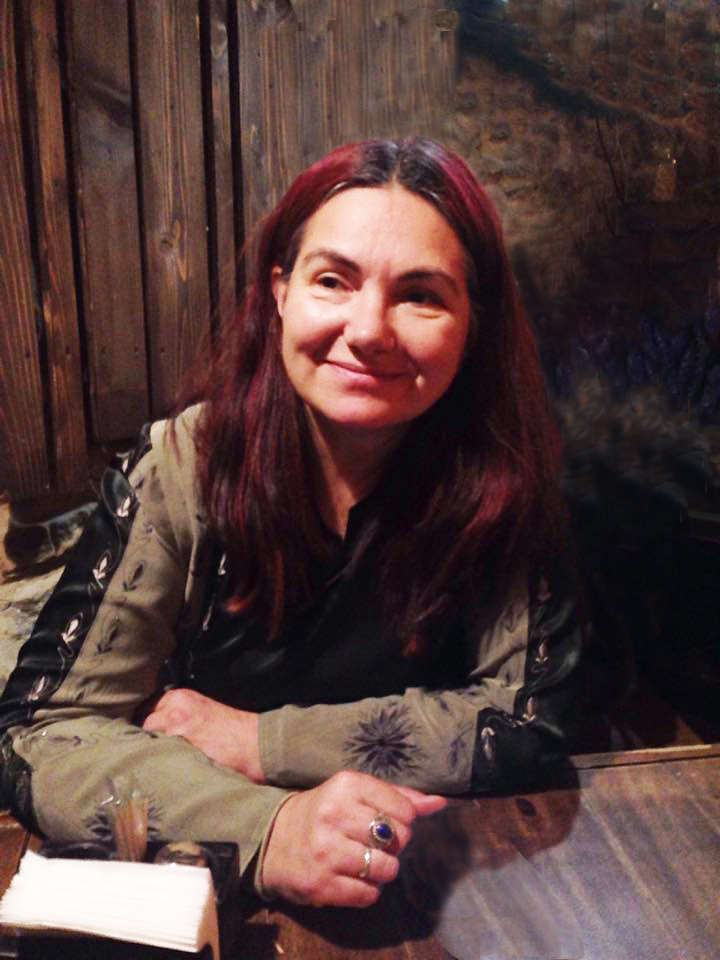 Tatiana Bonch-Osmolovskaya was born in former Soviet Union and studied physics at Moscow Institute of Physics and Technology and philology at Moscow State Humanitarian University, where she earned a Ph.D. in Russian experimental poetry. Tatiana is author of fourteen books in Russian, including Introduction to the Literature of Formal Restrictions and Labyrinths of Combinatorial Literature, and co-editor of the anthology, Freedom of Restriction. Her poetry in English appeared in: Can I tell you a secret?, Across the Russian Wor(l)d, Bridges, London Grip, POEM, Rochford Street Review, and Journal of Humanistic Mathematics. She is a member of the editorial committee of Articulation and the board of PEN Moscow, and was guest-editor of a Symmetry literary issue. Tatiana organized the Mathematics and Arts seminar, the GolosA Festival of Combinatorial Poetry, and the Symmetry Festival Literary Session. http://antipodes.org.au/en.aboutTatianaBonch.html
Video of Tatiana Bonch Osmolovskaya reading from Sator square
Printable sample poem: Series of two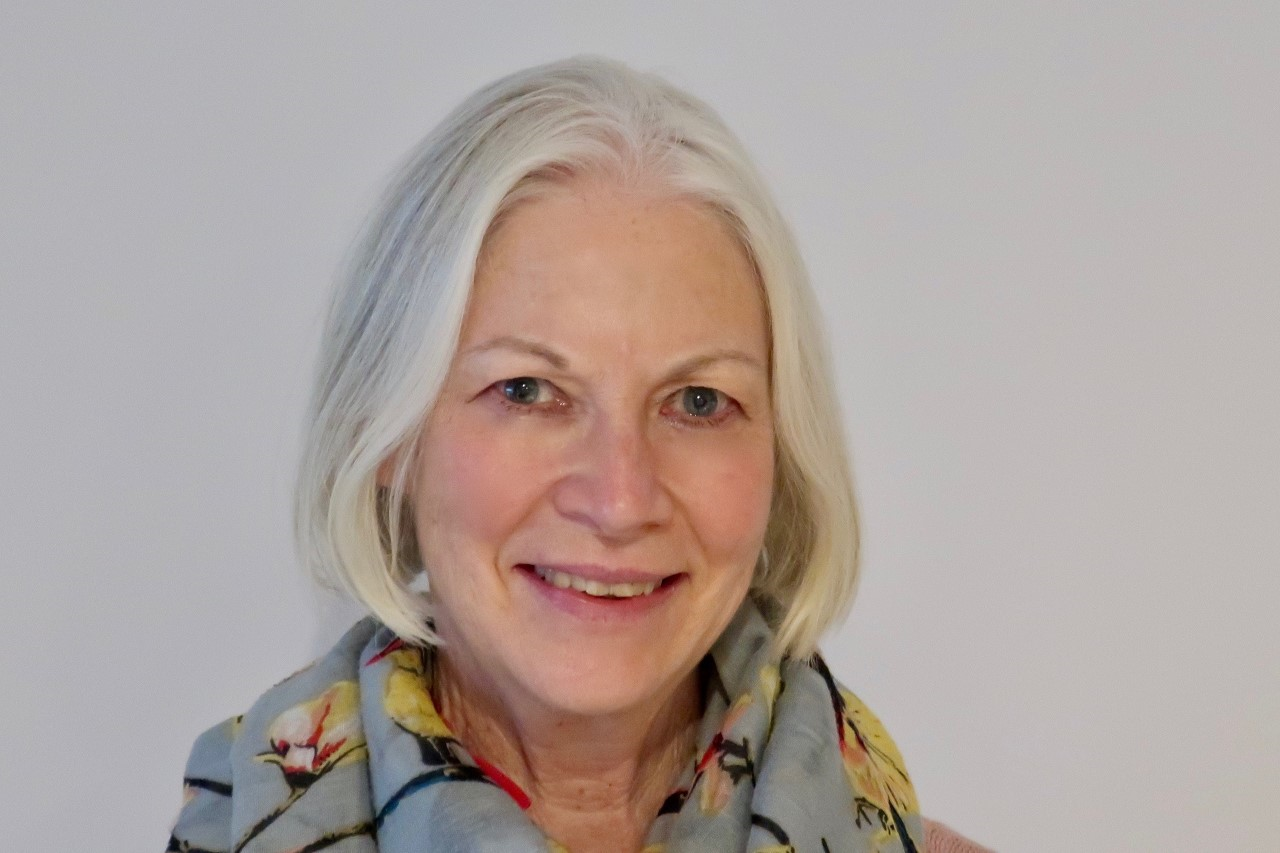 Marian Christie grew up in what is now Zimbabwe. Drawn to both the arts and the sciences, she wrote poetry from an early age, finding inspiration in the southern African landscape. At university she studied applied mathematics and went on to teach mathematics at schools in the Middle East and Scotland. Throughout her teaching career, she sought creative ways to stimulate students' interest and enjoyment in mathematics, particularly through cross-disciplinary projects incorporating the arts and humanities. Now retired from teaching, she lives in Southeast England and has recently completed a master's degree in creative writing. Her poetry frequently interweaves mathematical imagery with everyday experience. Marian's published work includes a chapbook, Fractal Poems (Enneract Editions, Penteract Press, 2021) and a collection of essays From Fibs to Fractals: exploring mathematical forms in poetry (Beir Bua Press 2021). https://marianchristiepoetry.net
Video of Marian Christie reading Burning ships and Isabelle meets the Mandelbrot Set
Printable sample poem: Burning ships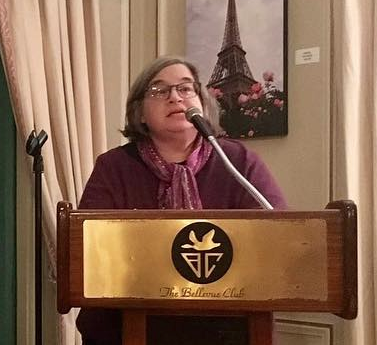 Carol Dorf is fascinated with the boundaries between disciplines, particularly mathematics and poetry. She was founding poetry editor of Talking Writing where she wrote about issues in contemporary poetry, and edited several issues on mathematical poetry, science poetry, and technology poetry. For many years, she taught high school mathematics, and has led poetry workshops as a California-Poet-in-the-Schools, at Berkeley City College, and other art venues. She brought her loves together by introducing poetry into the mathematics classroom and by teaching poetry writing to mathematics teachers. She has three chapbooks available, Some Years Ask (Moria Press), Theory Headed Dragon (Finishing Line Press), and Given (Origami Poems Project). Her poetry appears in Yes Poetry, Great Weather For Media, The Mom Egg, Sin Fronteras, E-ratio, About Place, Glint, Slipstream, The Journal of Humanistic Mathematics, Scientific American, and Maintenant. http://talkingwriting.com/why-poets-sometimes-think-in-numbers/




Video of Carol Dorf reading In the Sense of Remaining Grounded and Categorize the Category of Categories
Printable sample poem: The geometry of distraction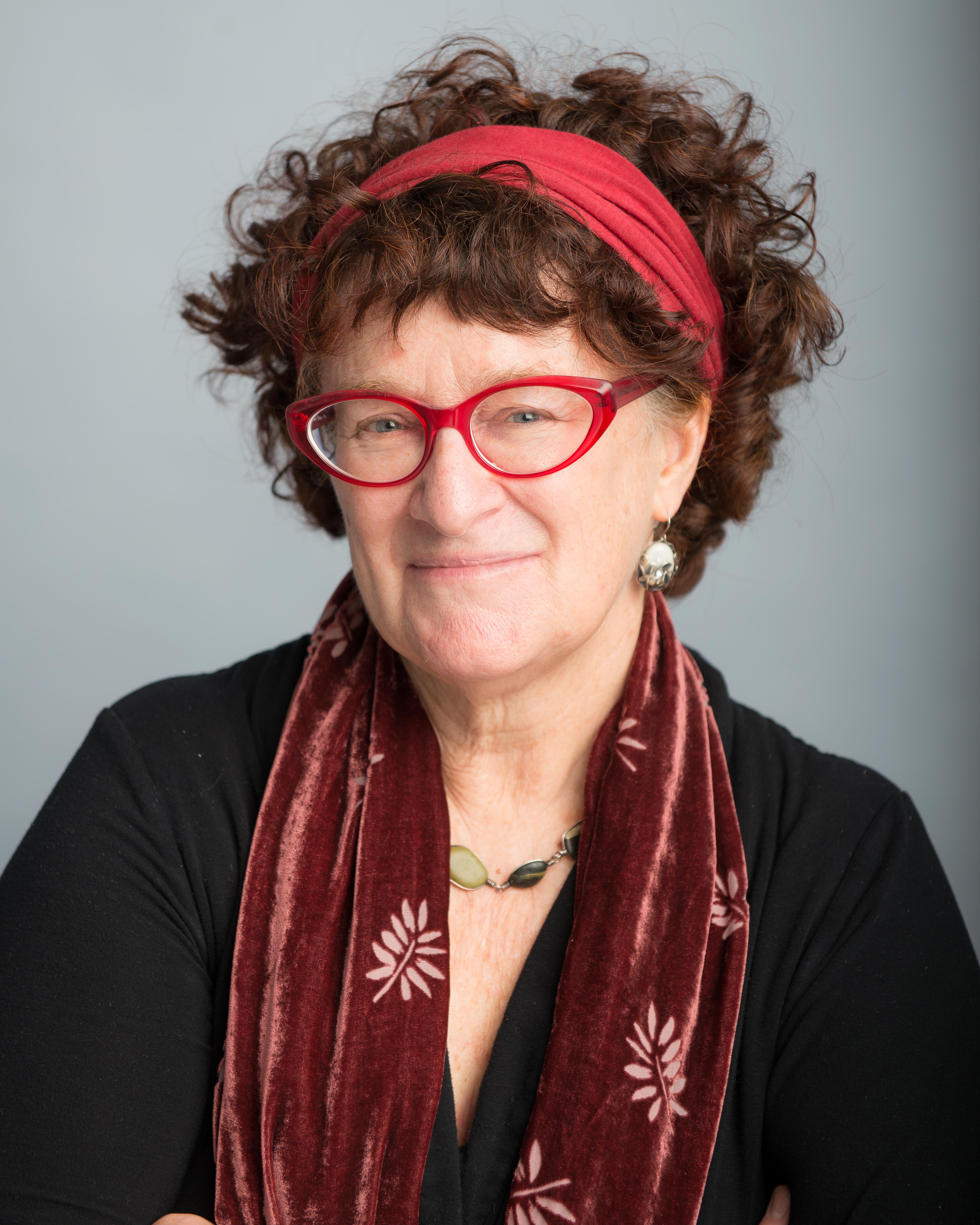 Susan Gerofsky is an Associate Professor of Mathematics Education and Environmental Education at the University of British Columbia, Vancouver, BC, Canada. Her interdisciplinary research is in embodied, multisensory, multimodal mathematics education through the arts, movement, gesture and voice. She works in curriculum studies, environmental garden-based education, the language and genres of mathematics education, and media theory. Dr. Gerofsky is academic advisor and co-founder of the UBC Orchard Garden, a student-led campus learning garden. She is active as a poet, playwright, musician and filmmaker, and also works with dance and fiber arts. You'll often find her cycling around town with a baritone horn or an accordion. Susan contributed to the award-winning book, Poetic Inquiry: Enchantment of Place (Vernon Press, 2017) and has a verse play, Kepler: A Renaissance Folk Play, published in The Mathematical Intelligencer.

https://link.springer.com/article/10.1007/s00283-018-9818-2#citeas

Video of Susan Gerofsky reading Spring moon and Diagonal eyes enter leaving
Printable sample poem: Diagonal eyes enter leaving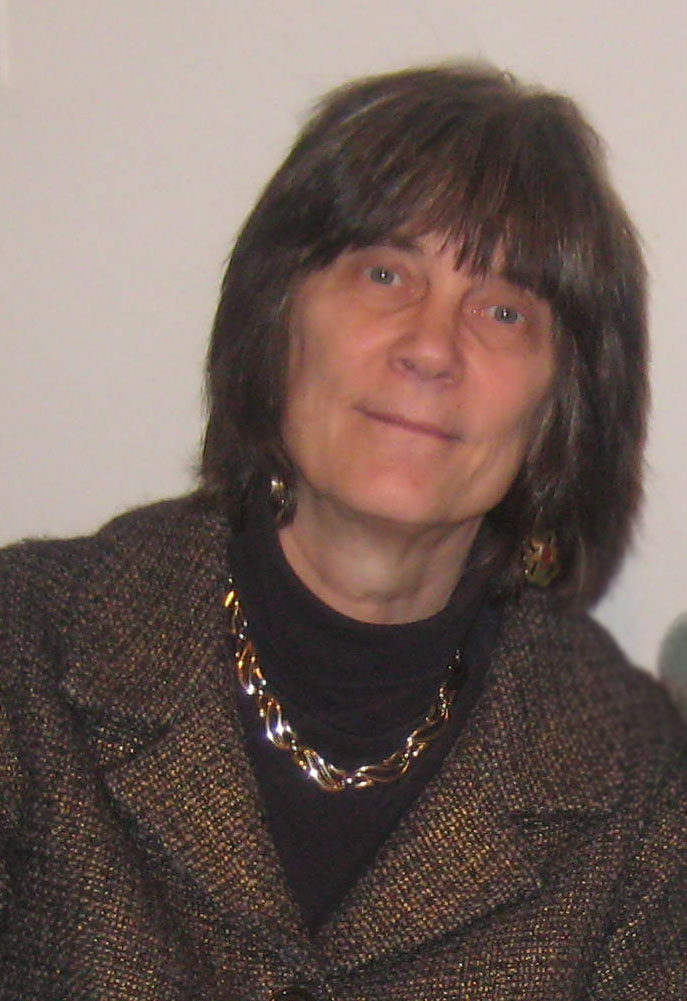 Emily Grosholz is Edwin Erle Sparks Professor of Philosophy, African American Studies and English at the Pennsylvania State University. She studies at the University of Chicago and Yale University. She has written eight books of poetry, including The Stars of Earth: New and Selected Poems (Word Galaxy Press, 2017) and written or edited 14 philosophical books, including Starry Reckoning: Reference and Analysis in Mathematics and Cosmology (Springer, 2016), which won the 2017 Fernando Gil International Prize for Philosophy of Science, and Great Circles: The Transits of Mathematics and Poetry (Springer, 2018). Her book of poems Childhood has been translated into Japanese, French, Italian, German, Bulgarian, Arabic, Kannada, and Yoruba. Her collection of essays Reflections on Poetry and the World: Walking along the Hudson, which pays homage to the Hudson Review, just came out from Cambridge Scholars. http://www.emilygrosholz.com/index.html


Video of Sarah Glaz reading from Emily Grosholz's book Great Circles; The Transits of Mathematics and Poetry
Printable sample poem: The dissolution of the rainbow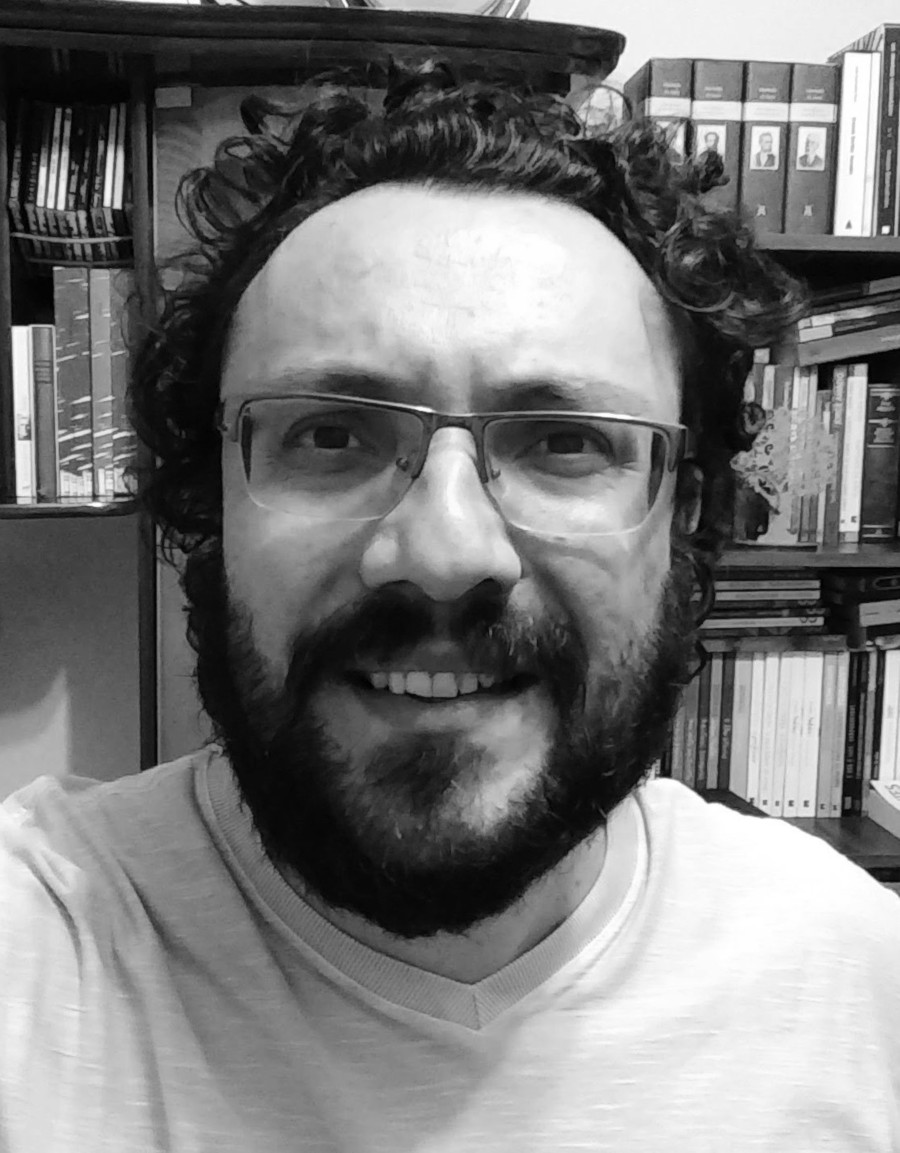 Jose Huguenin is a Brazilian scientist and writer. He holds a PhD in Physics and is Professor at the Exact Science Institute of Fluminense Federal University. Jose's research area is quantum optics and quantum information. He received a fellowship from the Brazilian National Council for Research to study quantum cryptography, gates, and computing protocols by exploring degrees of freedom of light. Literature has been Jose's great passion since early age. His poetry is intimately linked to science and mathematics. Through concrete poems and free verse, Jose searches for the meaning of life in its connections to scientific concepts. He is author of three books of poetry: Vintem (2013), Experimentos poeticos (2015, "Poetic Experiments") and Koiah (2019, "Speak" in Brazilian indigenous language). He also published fiction, short stories, and books on photography and scientific dissemination. http://www.josehuguenin.com

Video of Jose Huguenin reading Gravity, Field lines, and Light
Printable sample poem: Gravity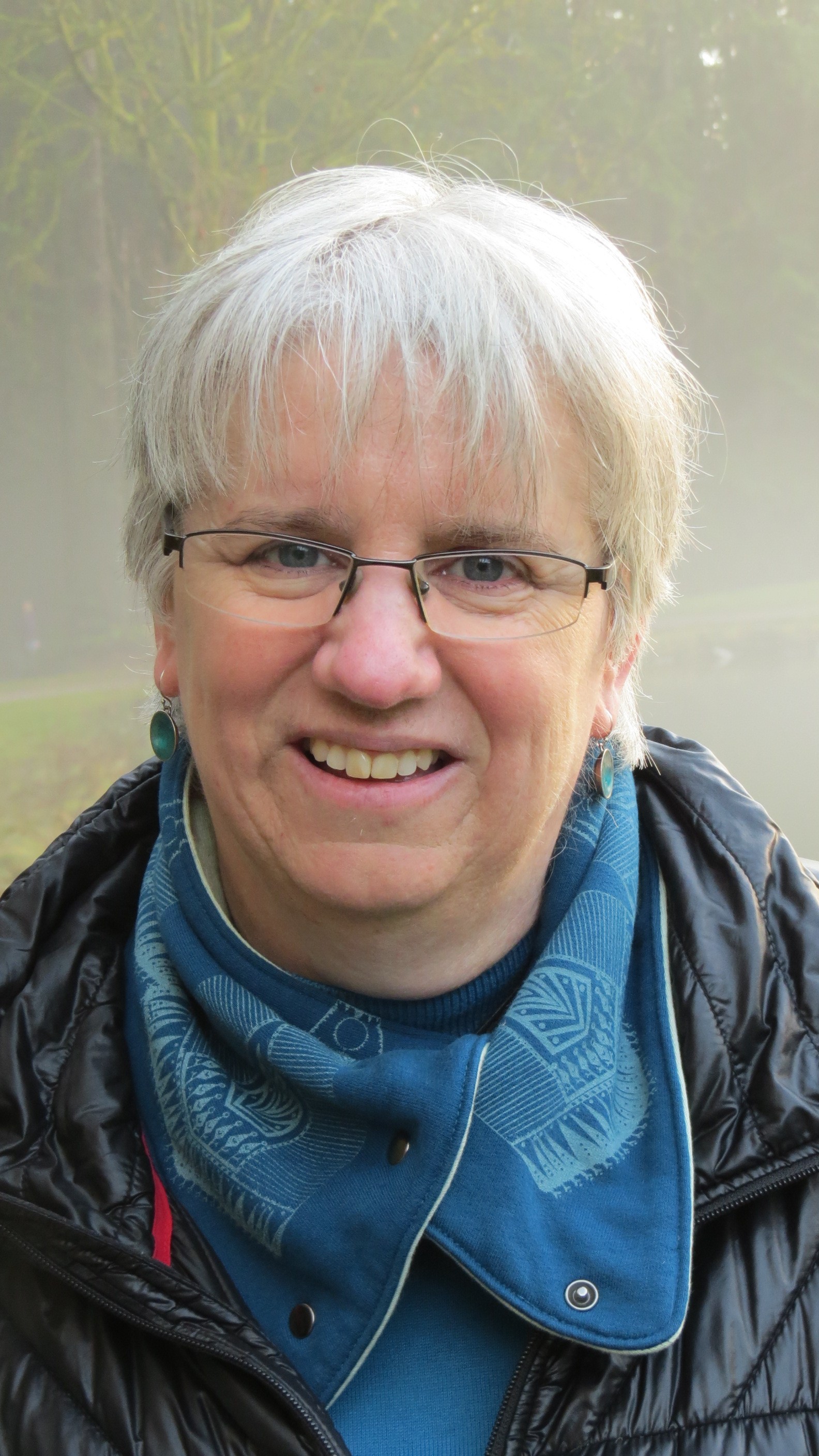 Lisa Lajeunesse is a professor of Mathematics at Capilano University in North Vancouver. As an undergraduate, she studied mathematics and music. Before embarking on graduate studies in mathematics, she worked for ten years with Telesat Canada on the launch and control of Canada's communication satellites. At Capilano University, she has developed and taught courses on the connections between mathematics and the arts to reach out to non-science students, and to express her lifelong passion for creative writing, music and other art forms. During a sabbatical in 2016/2017 she wrote a textbook for these courses, which prompted her to attend Bridges for the first time. Since then, she has adapted popular logic puzzles to encode poetry so that the solving of each puzzle unlocks a poem. A sample of Lisa's poetry may be found at her website: https://lisalajeunessepoetry.wordpress.com/
Video of Lisa Lajeunesse reading For the stolen indigenous children
Printable sample poem: A Portrait of my mother (1927 - 2016) as a bifurcation diagram